Social Worker Burnout: 8 Self-Care Tips
While social work is rewarding, restorative and inspiring, it is also exhausting, demanding and emotionally draining at times. The reality of social worker burnout has never been more relevant than in the current context of a global pandemic.
As children, teens and adults of all ages face isolation, medical concerns and economic fallout, social workers are frontline caregivers responding to the crisis. This leads to all new levels of social work stress, including burnout.
Caring for others takes a toll, so as a social worker, it is absolutely imperative that you also take care of yourself.
Feeling Compassion Fatigue?
Sadly, burnout is common in professions related to caring for others. When burnout is further complicated by a caregiver's engagement in traumatic situations, compassion fatigue can develop.
These are some signs of social worker burnout that can contribute to compassion fatigue.
Discouragement or loss of enthusiasm in your work
Heightened irritability with co-workers or clients
Difficulty maintaining focus
Decrease in energy or productivity
Change in sleep patterns
Medical issues without identifiable causes
Engaging in unhealthy stress responses like overeating, drinking or taking drugs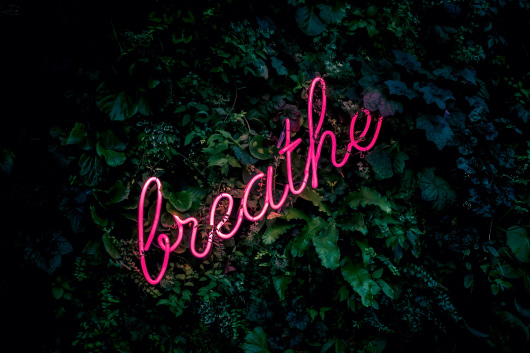 Self-Care Tips for Dealing with Social Worker Burnout
In response to social worker stress, it is important to pay attention to self-care and to take steps to avoid social worker burnout and compassion fatigue.
Below we will cover eight tips to help you keep stress in check:

1. Set Limits
Don't be afraid of setting limits related to your schedule, client needs, and even your family commitments. A structured schedule is the best way to prevent burnout and to clearly identify when you work and when you have down time.

2. Eat, Drink and Sleep Well
Good health is important for maintaining the rigorous schedule and demands of social work. When you eat healthily, stay hydrated, and get enough rest, you are less vulnerable to burnout.

3. Maintain Boundaries
Perhaps the most important thing you can do to prevent burnout is to maintain firm boundaries with clients, colleagues and even friends or family. Boundary issues are usually covered in ethics classes, continuing education courses and work-related retreats, but it bears repeating.
Maintain your boundaries and don't give in to pressures that, over time, could become the straw that breaks the camel's back.

4. Make Time for You
Do something creative to relieve stress and prevent burnout. Social workers often prescribe creative pursuits like music, journaling and art to clients to reduce stress, and it can help practitioners, too. Any leisure activity that soothes you and makes you feel restored is an excellent self-care strategy.

5. Don't Be a Sponge
During interventions or interactions, watch how you respond to hearing clients recount traumatizing events. Are you preoccupied with this later on? Are you experiencing flashbacks related to the client situations?
Social workers tend to "soak up" what their clients convey and share, and in many instances, this can be painful, troubling information. Vicarious traumatization occurs when social workers are traumatized by the experiences of their clients – which can be debilitating and overwhelming.
This trauma puts you at high risk of compassion fatigue and calls for immediate action, such as taking a vacation or having an honest talk with your supervisor.

6. Engage in Physical Activity
Brisk physical activity can reduce stress hormones and increase resilience. The American Psychological Association explains exercise "fuels the brain's stress buffers." Start your day with a jog before work, or unwind with a walk during breaks.
Even short stretches of physical activity throughout the week can add up to total recommended levels of exercise.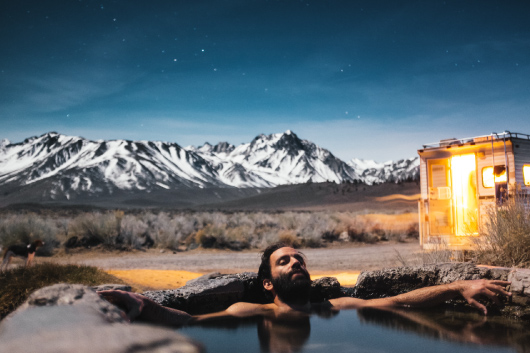 7. Take Time off
You are given personal days at work for a reason. Don't let this time get eaten up for other purposes and deprive yourself of much-needed time for you. Plan and take your vacations, too.
Even if it doesn't seem feasible to travel far away, any slight change of environment and scenery can be invigorating – even if only for a day or two.

8. Talk to Someone
Identify someone you can talk to about work, your stressors and whatever happens to be on your mind, such as a supervisor at work or a therapist outside of the job.
Due to the confidential nature of the job, it isn't easy to share what is weighing on you with friends or family, so find someone you can open up to and that can offer guidance and advice.
You've worked hard for your education and licensure, so be sure to protect your professional commitments by paying attention to self-care.
Don't wait until it is too late to deal with social worker stress. Start today to implement strategies to reduce burnout symptoms and alleviate compassion fatigue.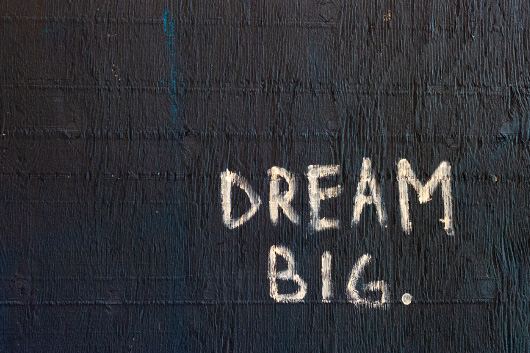 Are You Ready for a New Direction in Your Social Work Career?
Earning your Master of Social Work (MSW) positions you for new job opportunities, which can lead to greater satisfaction in your work. 

Download My MSW Online Program Guide
Read more of FSU online's top Master of Social Work blogs below: