Hear From an Online MSW Graduate: Why Dana Wanted to Further Her Education
Hello, and welcome to the next phase of your journey as a life-changer!
I'd like to briefly introduce myself and then we'll get into the good stuff that I hope will answer some of your questions and inspire you.
My name is Dana Pina and I am an online MSW graduate, having received my master's degree in social work from FSU's online MSW graduate program in the Summer of 2019.
I am also a registered nurse and I currently work in population health in a position that utilizes my clinical nursing experience while also giving me the opportunity to flex my social work and case management muscles.
To understand my FSU story, you need to know a little about my background. In 1998, I graduated from an arts school in Palm Beach County, Florida and enrolled as a freshman at Florida State University.
Unfortunately, I just wasn't ready and a year and a half later, I found myself receiving a notification of academic dismissal. I arrived in Tallahassee, full of potential, full of promise, but also carrying years of depression as a result of a tumultuous family life.
School was an escape for me, so I didn't make studying a priority and I failed. That failure was a sharp blow to my ego and I carried it for 20 years. In the meantime, I earned two bachelor's degrees from Florida Atlantic University, in Biological Sciences and Nursing, and began what has been a successful nursing career.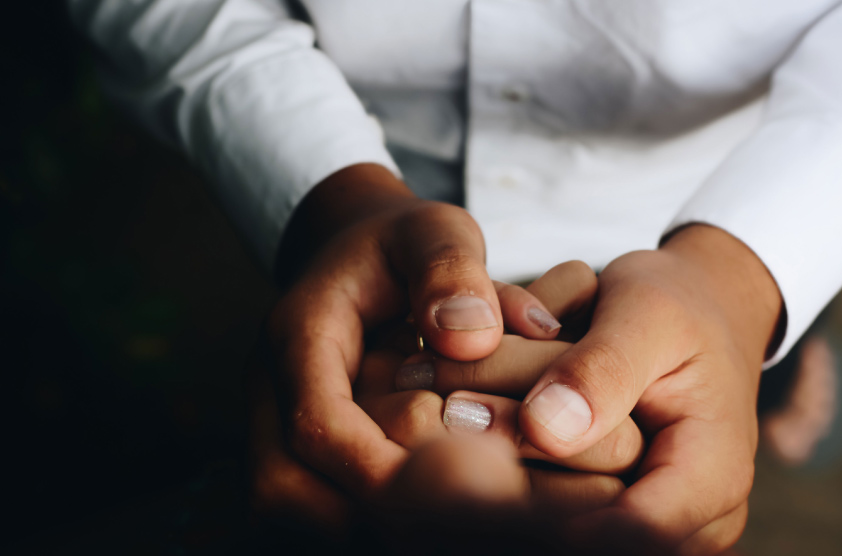 My mother worked as a social worker until I was in my early twenties. As a child, I understood, as much as a child could, that she worked where she worked because she genuinely cared about her clients. She knew them, checked on them after they were out of her care, acknowledged their birthdays when their families had forgotten and I witnessed her praying for them.
I saw first-hand what it means to truly care for another person, and this was how my interest in social work was born.
One of the most important aspects of my character is my acceptance and celebration of others. I was raised in South Florida, a very multicultural area, and have always had friends and family from a myriad of cultures. I, myself, am an African American woman, raised in a southern Pentecostal family that converted to Judaism and have British, German and Portuguese cousins.
Being so personally connected to so many types of people affords me the ability to embrace and uniquely relate to all.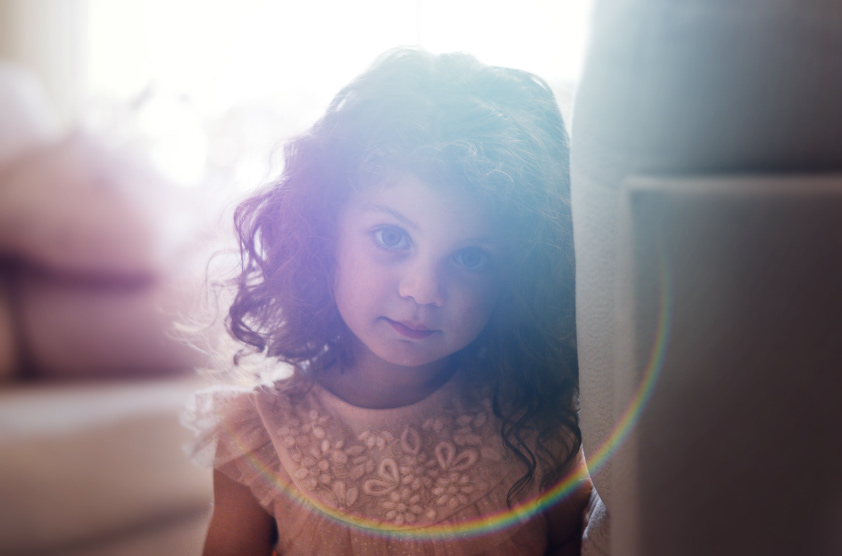 By the time I was a teenager, my mother had transitioned from the Division of Senior Services to the Department of Children and Families and I saw and experienced a totally different side of social work. This area intrigued me just as much as the former.
Hearing, with anonymity of course, stories of children coming home from school to find that they were being removed from the home and family they knew, siblings being separated, parents aching over the loss of their children, pierced me, whether the loss was warranted or not.
The psychological distress that must accompany that kind of trauma is one of the things I wanted to be a partner in healing. I have always been magnetically drawn to careers that places me in the position to help and heal.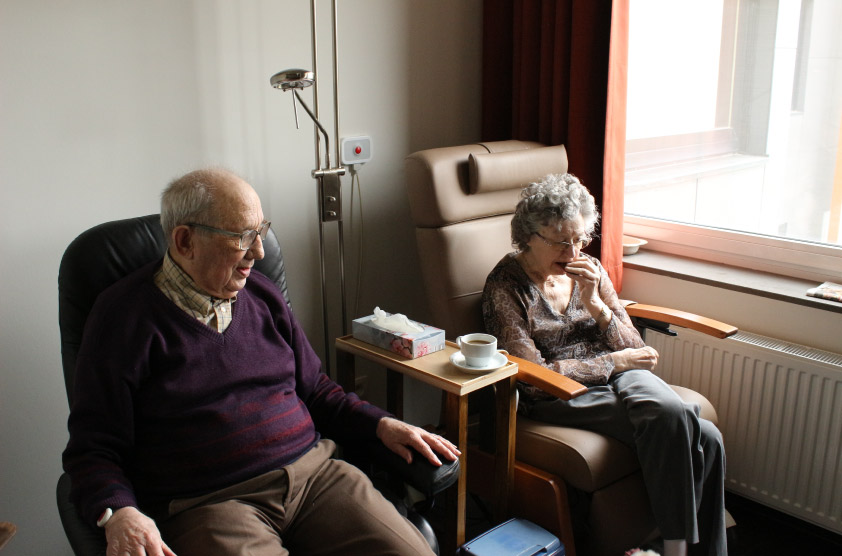 As a nurse, I treated elderly patients that were alone with no support system, and patients with little to no supervision or education regarding their medical conditions. They needed much more than just my nursing skills.
I was most effective when I was meeting my patients' non-medical needs. Many of my patients were lonely and elderly with no family living nearby. I talked to them, spent a little extra time than my job required, worked with them to find community resources that would benefit them.
In many cases, I also educated the families on how their participation in their loved one's care would help with their healing as well. That work went much farther than the IV antibiotics I was administering or the wound care I was performing.
My guide had always been "what if this was my mother?" or "what if this was my little brother?". I found myself, as a nurse, making trips to the dollar store to buy supplies for poster-making to aid my dementia clients.
I taught my post-mastectomy patient how to do a trendy head wrap with a pashmina scarf when she was self-conscious about her hair loss. I held the hands of a patient as she cried because she had outlived everyone she loved. I treasured every moment of connecting with each of them.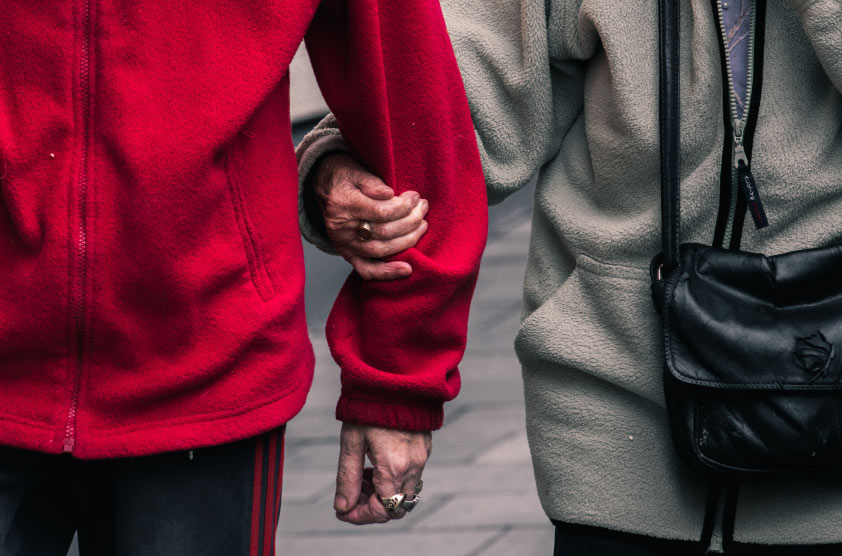 After about six years in nursing, I realized that my greatest impact on my patients had less to do with my clinical nursing skills and more to do with the social support I was providing.
This was the impetus for my decision to formally enter the field of social work.
In 2016, shaking and quite terrified, I decided to apply to the online MSW graduate program at the FSU College of Social Work; the same school I had been dismissed from 17 years earlier.
To my utter delight, I was accepted into the program! That acceptance was more than just an acknowledgment that I had fulfilled the requirements necessary to be admitted.
It was my second chance; my opportunity to return to the place I had fallen down and to rise to the FSU standard of excellence and prove that I was worthy of being branded a Nole.
I knew that I needed an online program because I was, then, married, working full-time, and raising three children.
I needed to have the flexibility to sit up until two in the morning, drowning in espresso, as I often was, to write papers and do research after everyone else was fed, snoring and deep into their second round of dreams.
While I would have enjoyed the in-class interaction with my professors and classmates, I was still able to create a simulated version of that experience in our online groups.
The weekend intensives certainly helped as well. I developed lasting friendships with many of my fellow Noles that were in the trenches with me. Every day since receiving that acceptance letter, I held my head high and wore with pride the title of FSU online MSW graduate student.
I worked full-time as a nurse, studied tirelessly and maintained above a 3.8 grade point average for the duration of the program.
I was invited to join the social work honor society Phi Alpha, was featured in a video promoting the distance learning program, received two social work scholarships and represented FSU on a spring break trip to Grenada.
I always want to make FSU and the entire social work community proud, and to earn my place among the great humanitarians that have come before me.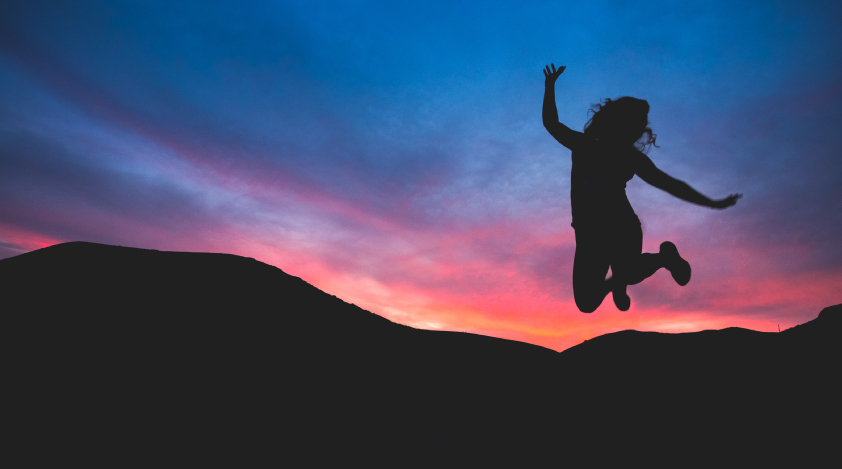 When I began the program, I had no idea what area of social work I wanted to pursue. It became a joke with my friends that I wanted to work in whatever area I was studying that semester.
I was so intrigued by every aspect of the field that I found it difficult to narrow down the internships I wanted to pursue. I have varied interests in the field of social work which include elder support, medical social work and clinical social work (therapy).
I find myself now in more of a medical social work role, but eventually, I would like to pursue a doctoral degree in social work to contribute to the body of research that will serve to improve our practice.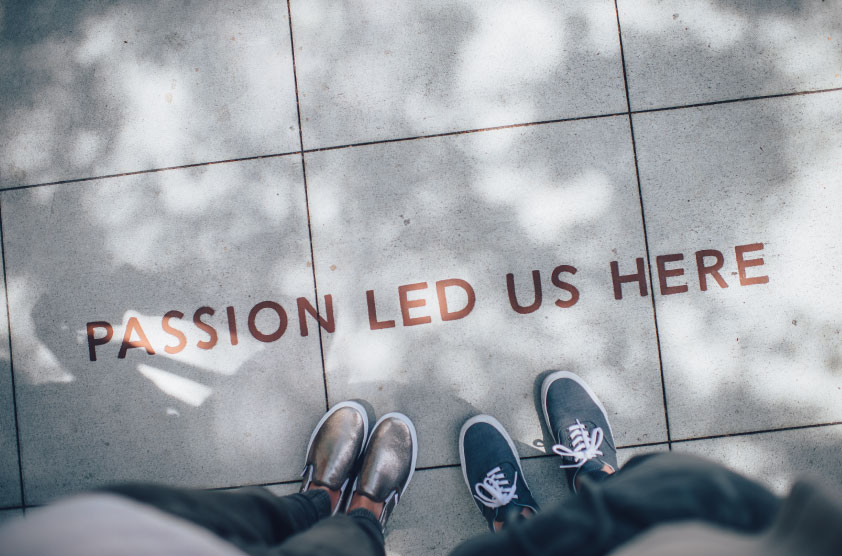 As you can see, this was not a straight path for me and my twists and turns included a couple of hiccups, knee scrapes, and frankly, falling and busting my butt a little.
The triumph in my story though, is that I knew I had a purpose. I knew that my compassion for others, that little voice inside that pushed me to the dollar store to do something extra for my patient, wasn't there for nothing.
What a travesty it would be to waste a gift like that because of fears and insecurities!
Had I not taken that deep breath and submitted that graduate school application, I would have denied myself a world of opportunities.
FSU provided me with, not only the kick in the pants I needed in 1999 to get myself back on track, but also the "welcome home" I earned in 2016 and I'm grateful for both.
Don't allow anything to deter you, scare you or convince you that you aren't able to achieve what you know you have inside of you.
You can do great things and I can't wait to see what your future as a Nole looks like!
Take a look at FSU online's top Master of Social Work blogs below: