Scholarships for Online MSW Students: the Definitive Guide
Students often overlook scholarships when paying for degrees like FSU's online master's in social work (MSW). Unlike other financial aid forms like loans, scholarships essentially translate into "free" money to help you pay for school.
Still many students, unfortunately, don't even apply for scholarships to help pay for their schooling. Some of the reasons for this include:
They are unaware that scholarships are available to online graduate students
They feel overwhelmed by the prospect of applying for scholarships
They assume scholarships are only for those with stellar academic records
They assume that only undergraduate students are eligible for scholarships
Yet, the good news is with a bit of knowledge and guidance, you can be the recipient of several scholarships. This means less money you have to pay out-of-pocket now or later for an online MSW.

Aren't scholarships only for athletics, academic, or artistic achievement?
It's true that there are many scholarships available to those with athletic, academic, and artistic potential. But it's also true that there are many others awarded to other students as well.
Here are just a few of the reasons why students are awarded funding:
Academic merit
Diverse ethnic background
Financial circumstances
Gender
City, state, or area of residency
Degree, program, or specialty of study (e.g. online MSW, MBA, nursing, etc.)
Single parent
Former cancer patient
Current employee within a given industry or for a given organization
Community service experience
Current or former military
Work experience
It's also worth highlighting that, for the most part, graduate scholarships are eligible for online graduate students. Taking a program online doesn't change the fact that you're still a student paying for graduate-level education.

When should I start applying for scholarships?
Many applications are due in the winter, but deadlines often vary. Sometimes the due dates coincide with when graduate applications are due. Therefore, as you're applying to graduate programs it's wise to also be applying for scholarships.
The earlier you start applying the more you'll be able to apply for. Usually, the fall is a good time to start actively searching for scholarships for which you are eligible. The good news is that if you're entering a multi-year program you can always apply again next year.

What should I look for in scholarships?
A great place to start would be the college or university's page you are applying to. The FSU College of Social Work's Financial Assistance page offers a number of resources and suggestions.
It's worth Googling "scholarships for MSW students or social work graduate students" to see what comes up. Since you are tailoring your search to a specific program, you should be eligible for some that you find. But always double-check to make sure you're eligible before applying.
You can use this same approach for other types of scholarships.
If you're a military veteran, for instance, Google what's available for veterans. If you're a single parent or person with a Latin American background, then search using those parameters.
But don't limit yourself to only these methods of searching. There are a number of scholarship search engines that can help you hone in on scholarships as well. Many of them allow you to tailor results by relevant parameters, which can save you a lot of time.
Once you identify scholarships that fit your parameters, it's important to read all of the information regarding eligibility. You may have found a scholarship for MSW online students, but only for students living in Oklahoma, for example. You don't want to spend hours on a scholarship application only to find out you aren't even eligible.

How can I avoid scholarship scammers?
Unfortunately, there are a number of scholarship scammers out there so it's important to be discerning when applying. Sophisticated scammers will use terms like "National" and "Foundation" to provide a sense of legitimacy (source).
Some scammers will ask for money and "guarantee" you'll win a scholarship or they'll refund your money. Others will offer a free financial aid seminar, which can be helpful on the surface. Yet, the goal of the seminar is to sell you their financial services or take on an overpriced loan (source).
Here are some basic things to keep in mind to avoid getting scammed:
Don't give out credit card or bank account information
Never agree to a pay a "processing" or "application" fee
Don't pay "disbursement" or "redemption" fees in order to "claim" money you've supposedly been awarded
Never mail a check to cover a "fee" (even if they have mailed you a check first)
Decline taking free financial aid seminars from out-of-the-blue solicitors

What does actually applying for scholarships entail?
Scholarship applications will vary on what information they require. However, here is what most scholarship applications will require of you:
Basic applicant info (name, address, country of residence, etc.)
Info about your program and/or area of intended study
Personal essay (or essays) responding to one or more prompts
Letters of recommendation from professors, managers, or others who can speak about your experience and potential
If you're a first-year online MSW student, then many of these scholarship applications should be familiar to you. They will likely be similar to the graduate applications you submitted to your prospective online MSW programs.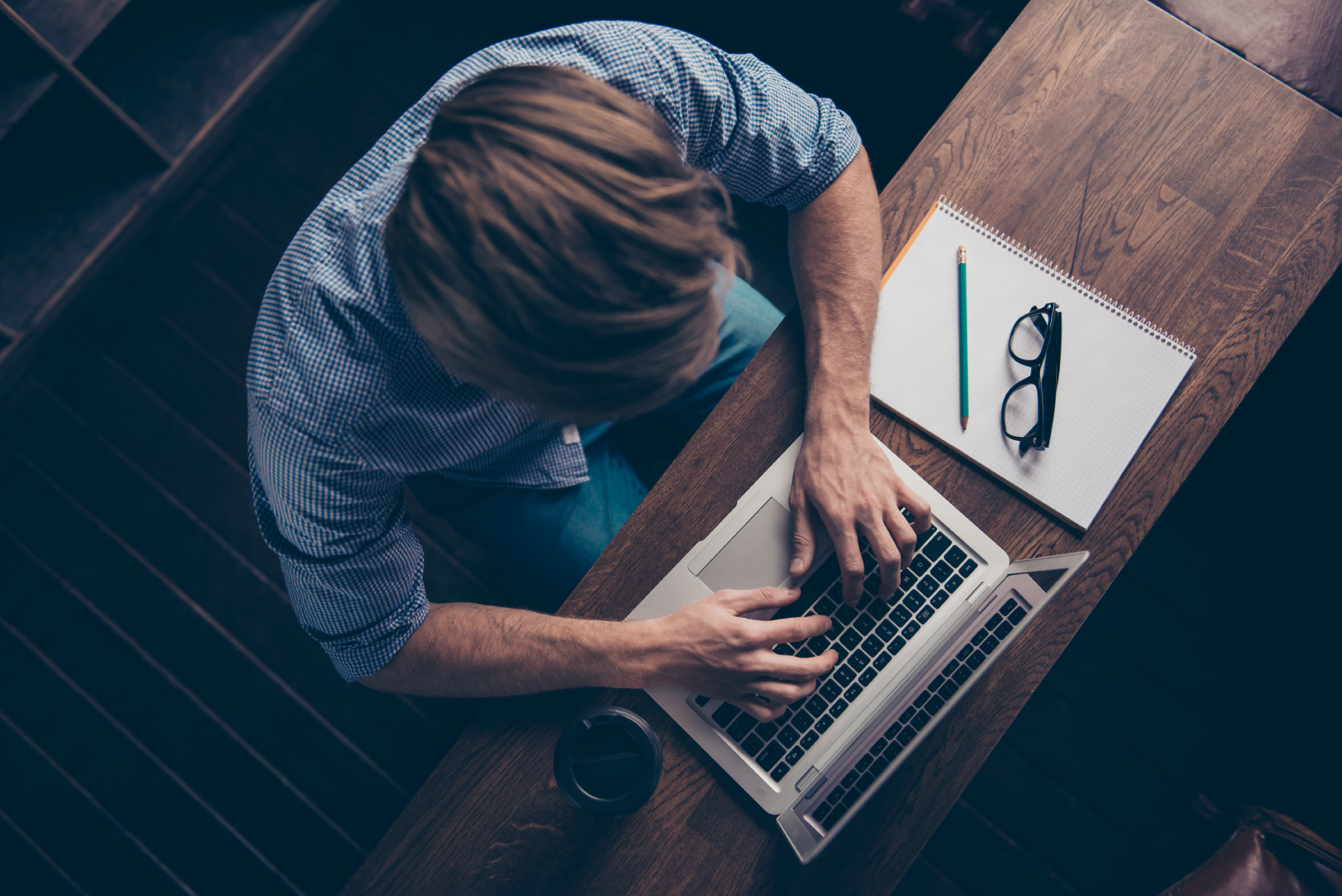 How should I approach application essays if I'm not a great writer?
Students are sometimes concerned that if writing isn't their forte they won't be awarded scholarships. In some cases, students may forgo applying altogether because they think they aren't competitive. But while some scholarships are more competitive than others, it's worth applying for as many as possible.
The point of the essay is to reveal to the scholarship decision committee who you are. And while having a flair for writing doesn't hurt, what you write is more important than how you write.
Here are things to guide your writing:
Brainstorm ideas

Ask friends or family to help before you actually begin writing

Make sure you directly answer the essay question or questions

Anything that doesn't relate to the prompt should be removed, no matter how impressive you think it is

Stay within the designated word count

Writing more for the sake of writing more often makes for poor writing
Avoid overly flowery language or complex sentence structure
Break your essay into paragraphs to help structure

Use concrete examples to highlight your responses

Make sure your ideas are relatable to others

Be honest

They want to know who you are authentically, so avoid exaggeration and embellishment and never lie

Ask someone to read it over before you submit it

Make sure it reads well and is free of grammatical and spelling errors
It's important to highlight the need for concrete examples and how they can make your essay stand apart. Writing "I'm passionate about working with children from disadvantaged backgrounds" is a good place to start. But something like this needs to be followed up with a concrete example. Readers will remember a compelling story more than how effective an applicant was at using semicolons or complex words.

But isn't applying for all of these scholarships going to be a lot of work?
If you are only applying for a handful of scholarships, then it might only take you a few hours. But if you're willing to apply for a few dozen then it's going to take some time.
If you are willing to do a lot of applying, it's helpful to organize your efforts. Consider creating a spreadsheet listing all of your applications and everything required for each one. You can then reference it as needed to track your progress.
Lastly, it's important to remember that you aren't going to have to apply for each scholarship from scratch. The more applications you submit, the faster you'll be able to work through them. This is because you will be able to reuse essay responses by simply adjusting a paragraph or two.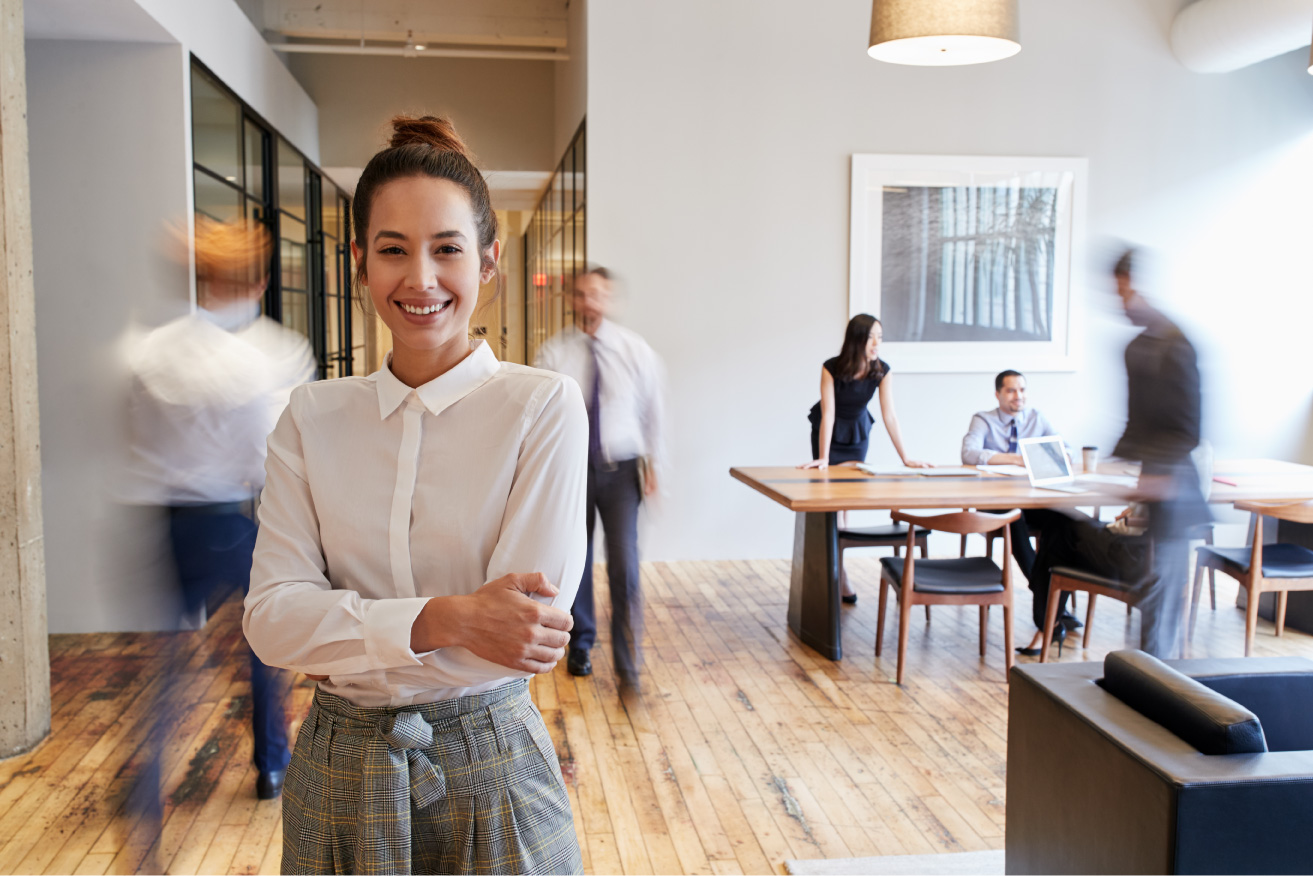 Should I only apply for scholarships with higher award amounts?
On the surface, it might make sense to only apply for scholarships that offer large award amounts. But a better (and safer) strategy is to apply for a range of scholarships with varying award amounts.
The reason for this is because the scholarships with the higher award amounts will inevitably draw more applications. Whereas a scholarship that is only offering $500 will likely have fewer applicants than one offering $5,000. And fewer applicants means better odds that you'll actually receive the award.
Keep in mind the requirements of each scholarship, since this can help you get a sense of your chances. If you're a single parent then a scholarship eligible only to single parents will offer better odds than one anyone can apply for. Ultimately, it's a good strategy to apply for a range of scholarships with both higher and lower award amounts.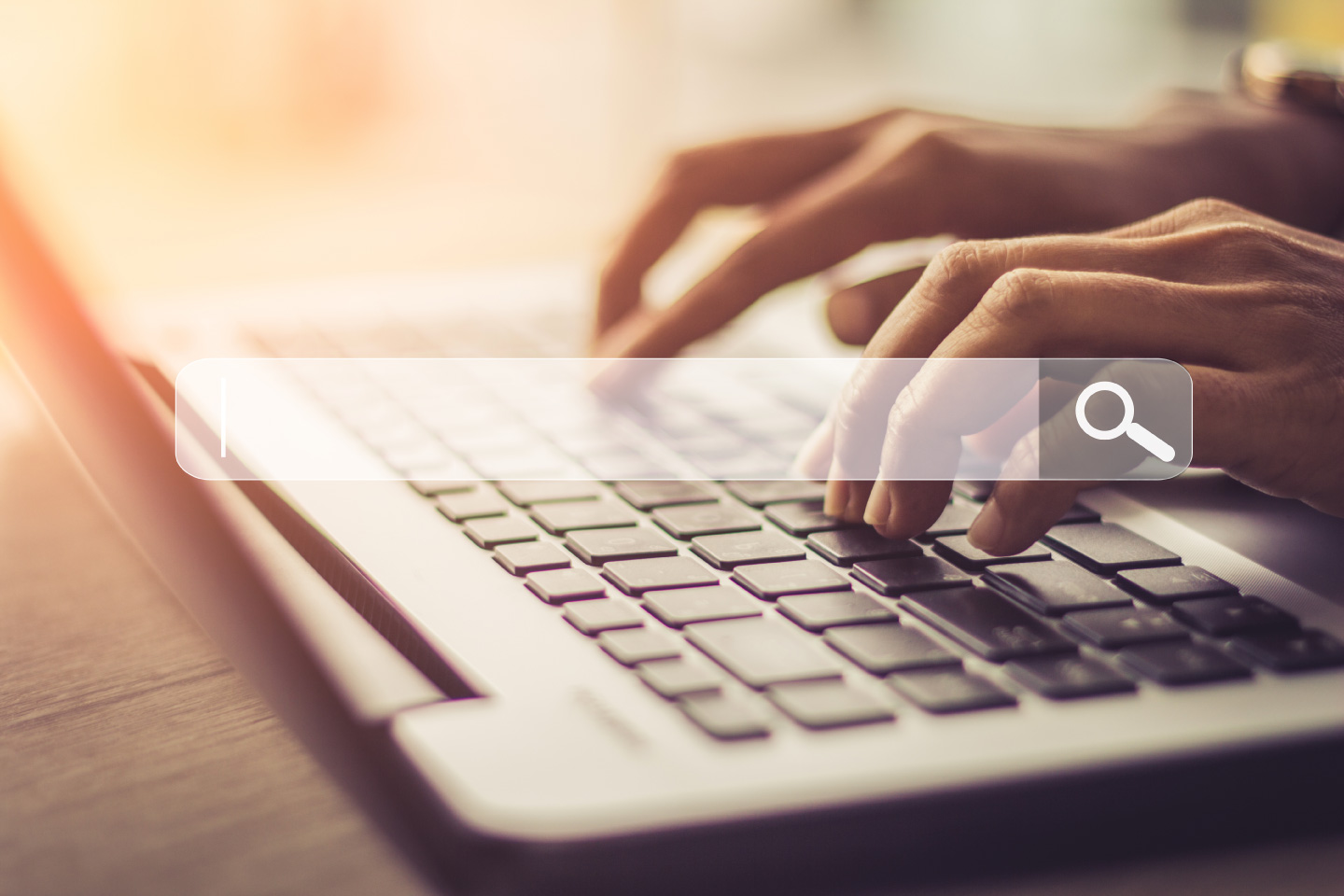 What are some good resources for finding scholarships?
Students currently enrolled in FSU's advanced and traditional online MSW programs have a variety of scholarship resources, including the Graduate Finances and the College of Social Work's Financial Assistance pages.
There are also several "hub" sites that provide dozens of scholarship opportunities (source). Below are some of the most popular ones to consider as an online MSW student:
Scholarships.com
FastWeb
FinAid
SallieMae
Cappex
Niche
Social Work License Map
Social Work Degree Guide
Council on Social Work Education
National Association of Social Workers Foundation
Interested in learning more about how you can pay for your MSW at FSU?
Scholarships aren't the only way to help pay for your online MSW. To learn more about paying for FSU's online MSW or about the program itself, please get in touch. An FSU counselor can answer questions about scholarships, financial aid, and how an online MSW can bolster your career.
Sources:
10 Sites to Kick Off Your Scholarship Search. (n.d.). Retrieved from https://www.usnews.com/education/best-colleges/paying-for-college/articles/2017-09-14/10-sites-to-kick-off-your-scholarship-search.
About CSWE. (n.d.). Retrieved from https://www.cswe.org/About-CSWE.
Our Work. (n.d.). Retrieved from https://www.naswfoundation.org/Our-Work/Scholarships-Fellowships-Awards/Scholarships/Consuelo-W-Gosnell-Memorial-Scholarship.
Scholarships: Protecting Yourself from Scholarship Scams. (n.d.). Retrieved from https://www.finaid.org/scholarships/protecting.phtml.
Scholarships: Scholarship Scams. (n.d.). Retrieved from https://www.finaid.org/scholarships/scams.phtml.