How Giving Back to the Community Impacts Health and Well-Being
Katie Krukenberg is an MSW graduate (2006) from Florida State University and a licensed clinical social worker in North Dakota. She works at the University of Mary and is an assistant professor of social work, as well as the director of field education for the social work program.
Many social workers have a desire to make a difference and are often drawn to giving back to the community. If you have a desire to help others, social work may be a career path for you.
However, anyone can lend a helping hand and in doing so, it can positively impact your health and well-being. In today's article, we'll discuss the benefits of giving back to the community and the ways in which you can donate your time.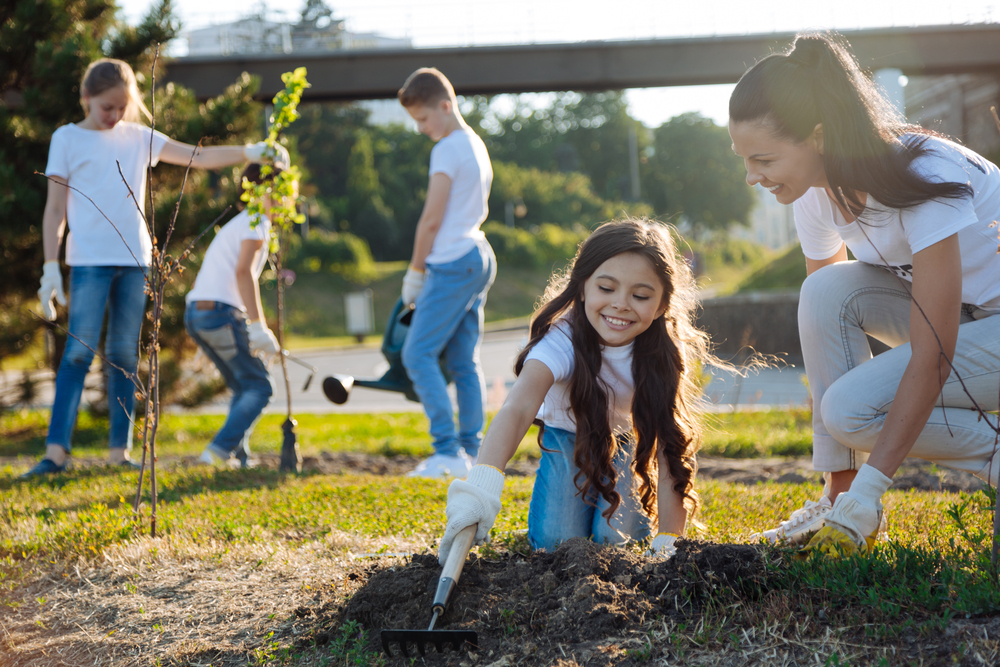 Giving Back to the Community
One great perk about giving back to communities is that there are so many ways to do it.  Think about a cause you care about or a specific population you're passionate about helping. 
Here are just a few examples of opportunities available in many communities:
Mentoring at-risk youth
Serving meals at a soup kitchen
Helping with food or clothing drives
Visiting a senior center
Delivering meals to the elderly and homebound
Serving on a community board
Participating in a community garden
Volunteering at a hospital
Becoming a foster parent
Donating needed items to schools or non-profit agencies
Volunteering at churches
Advocating for the LBGT community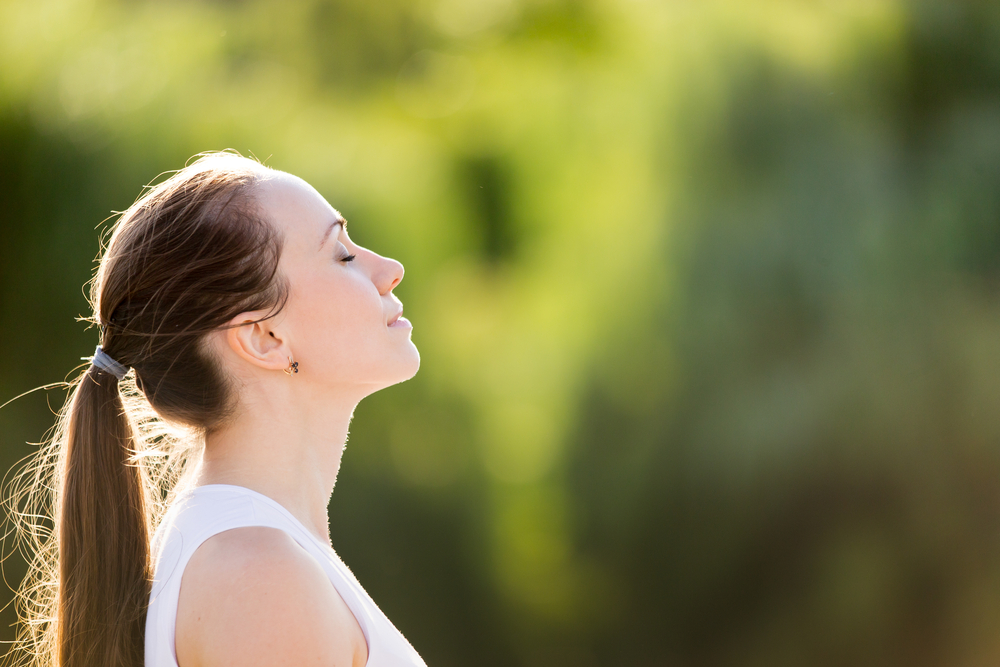 Giving Back and Well-Being
Aside from helping on a larger scale, giving back to communities has been linked with numerous benefits for the person sharing their time and resources. Below are three ways that giving back positively impacts well-being:
Physical Health
Giving back to the community has been linked to several physical benefits (Schumacker, 2018), including:
Lower blood pressure
Decreased cardiovascular risk
The potential for decreased risk of dementia
Increased likelihood of maintaining strength and mobility as one age
Feeling a sense of purpose through giving back to the community has also been linked to health benefits, including sleeping better at night and decreased reports of both sleep apnea and restless leg syndrome (Walton, 2019). 
Mental Health
Research indicates that giving back to the community has a positive impact on mental health as well, with reports of lessened stress among those engaged, decreased severity of depression and fewer depression symptoms by those who regularly volunteer (Shumacker, 2018).
Giving back also has the potential for positively impacting self-esteem and an increased sense of happiness (Walton, 2019). 
Quality of Life
Along with physical and mental health benefits, giving back to the community also contributes to the potential for a better quality of life. Regular involvement in community activities promotes social connection and allows us to experience empathy.
Connecting to others helps us relate better, makes us feel valued, and helps us better understand the impact of our actions. Additionally, healthy social connections have been linked to better long-term mental and physical health outcomes (Suttie and Marsh, 2010).
Finding ways to make a meaningful difference while integrating your skills and interests can be an incredibly rewarding experience.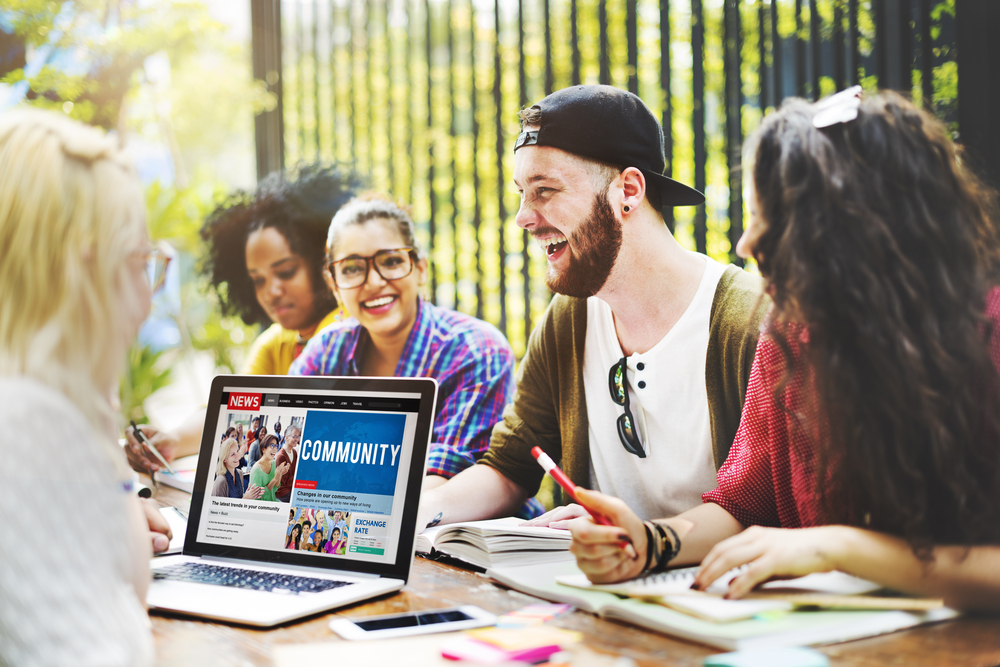 Giving Back to the Community as a Student
Students at Florida State University's online MSW program benefit from giving back to the community while pursuing their social work degree. Specifically, those in the Traditional MSW track undergo volunteering during their first semester to help them gain real experiences in their community. 
Volunteering is also a great way to learn more about a population you're interested in supporting as a future social worker. Many students who are involved in their community gain valuable experience using the skills they learn in class. 
Giving back to your community has countless short-term and long-term benefits. It can also be a form of self-care, which is important to help avoid burnout.
Read another blog about how social workers can cope with stressors.

Sources:
Schumacker, Lauren. (2018, November 16). 10 Ways Giving Back Can Benefit Your Mental and Physical Health.  Retrieved from https://www.insider.com/how-giving-back-can-benefit-you-2018-11.
Suttie, Jill and Marsh, Jason.  (2010, December 13).  5 Ways Giving Is Good For You.  Retrieved from https://greatergood.berkeley.edu/article/item/5_ways_giving_is_good_for_you
Walton, Alice.  (2017, July 10).  The Science of Giving Back: How Having a Purpose is Good For the Body and Brain.  Retrieved from https://www.forbes.com/sites/alicegwalton/2017/07/10/the-science-of-givi...