Hear From an Online MSW Graduate: Ashley's Experience as a Social Worker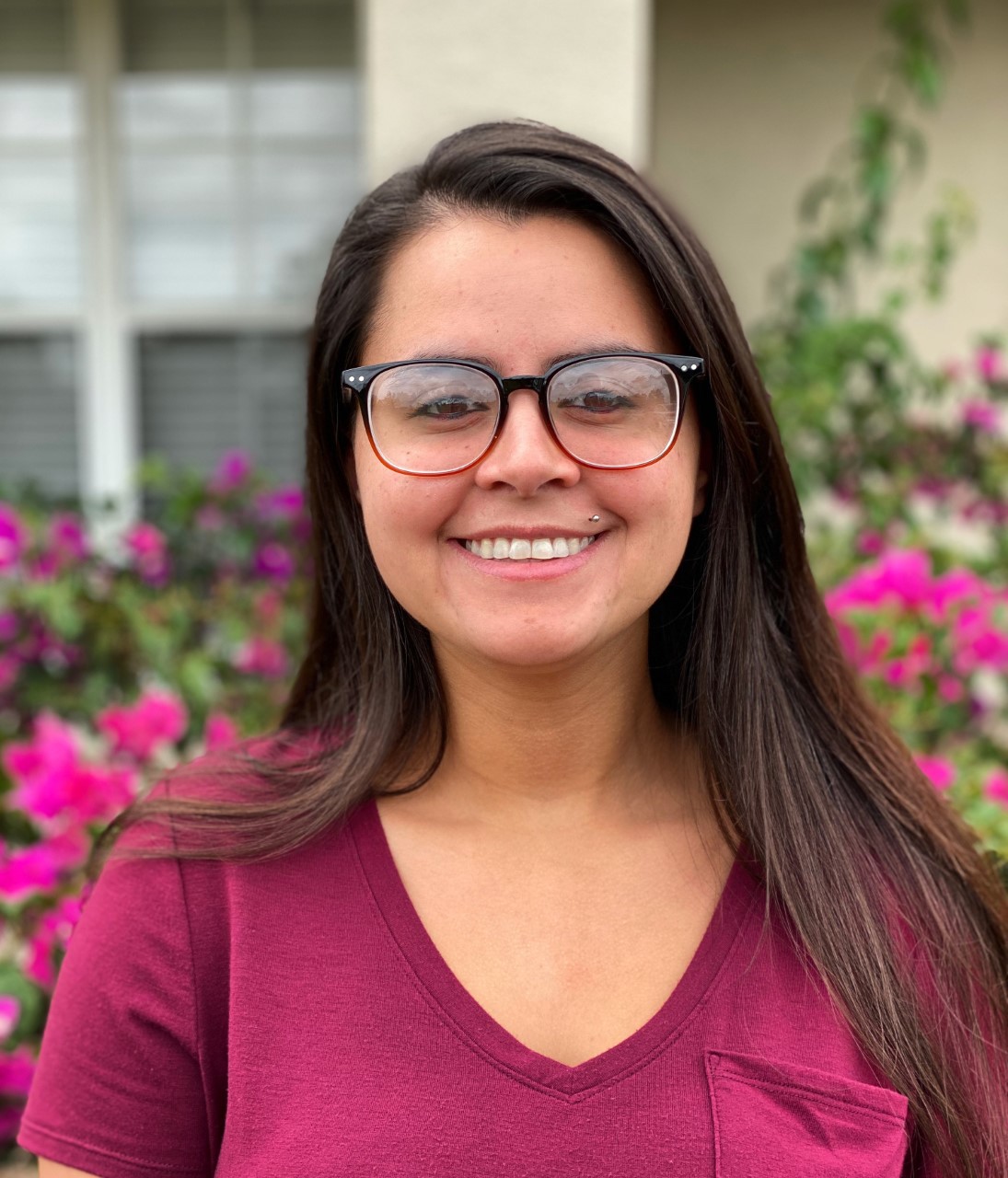 Hello everyone, and welcome to your next big adventure! Get ready for all the outstanding experiences this next chapter of your life will bring you!
Before I share my story, let me first introduce myself. My name is Ashley Nieves, and I am a recent MSW online graduate, having received my Master of Social Work from Florida State University's online MSW graduate program in the Summer of 2020.
Currently, I am in the process of studying for the ASWB to become a registered intern and work towards becoming a licensed clinical social worker.
I am currently a social work intern at the Orlando Veteran Affairs (VA) Healthcare System at Lake Nona in the Suicide Prevention Department.
I work closely with Veterans who are at high-risk for suicide by helping to provide them the support and care they need, as well as helping to connect them with the proper resources. I also work with other providers to help educate them on suicide prevention, the risk factors and how to identify veterans who are at high-risk for suicide.
I started my undergraduate career at the University of North Carolina at Chapel Hill in the fall of 2011. I started this part of my educational journey thinking that I knew exactly what I wanted to study and what career I wanted.
I intended to get a bachelor's degree in psychology, and to go to law school. I remember telling anyone who would listen about my plans and how excited I was to accomplish them. I had this one goal, and I didn't want anything to deter me from that goal.
What I learned quickly was that plans could change, and that is just another part of life.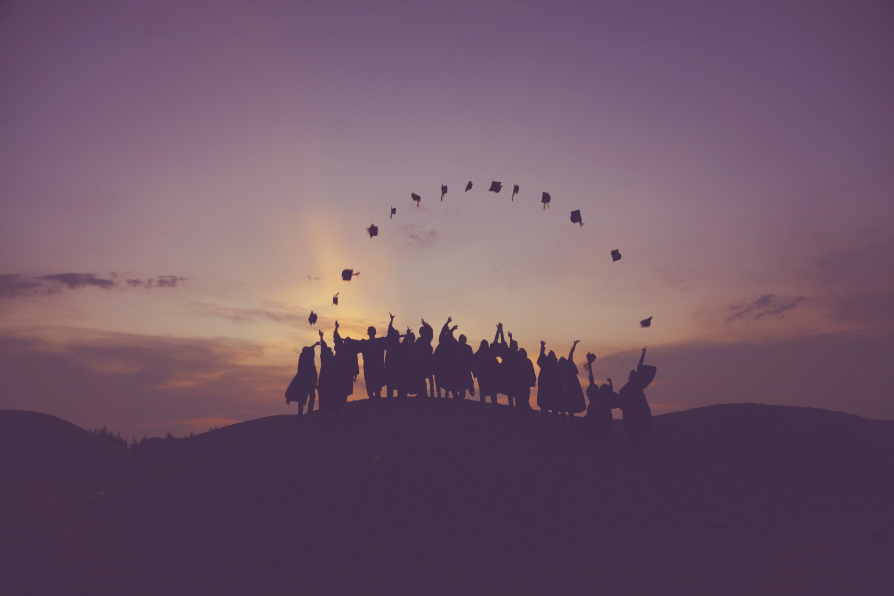 After four years, I did graduate with a B.A. in psychology and a minor in Spanish, but I had no intention of going to law school. I wasn't sure what I wanted to do anymore. I knew that I needed more time to figure it out before I rushed into graduate school. I didn't want to end up changing my plans again.
Instead of heading right to graduate school, I packed up my car and moved from Chapel Hill to Orlando, Florida. I was fortunate to be accepted into the Disney College Program, working for a year as an intern with The Walt Disney Company.
I volunteered with Disney VoluntEARS, whose mission is to make a positive impact on the Central Florida community. I was able to donate my time and help to provide comfort, happiness, and inspiration to the families in my community. This experience reminded me of my previous volunteering experience.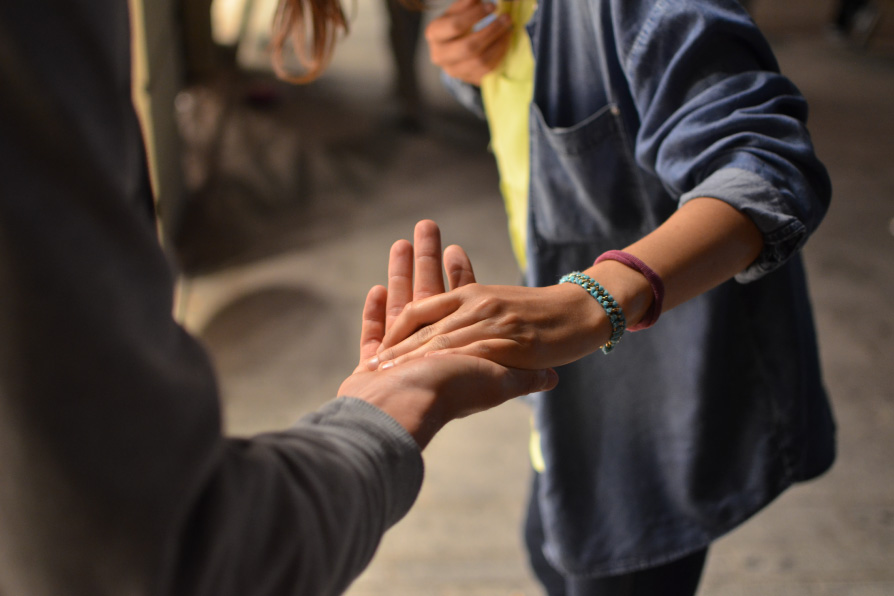 During high school and undergraduate years, I volunteered with a military organization called the Family Readiness Group (FRG). The FRG is an avenue of mutual support and assistance to soldiers and their families. Being a military child, the FRG was an essential organization for my family because they helped us and other families to get through difficult hardships.
Throughout my time with FRG, I contributed to the planning of volunteer opportunities, family bonding events, and meetings to make FRG a cohesive and supportive community for military families. I helped provide military personnel and families with important information, referral assistance, and mutual support, particularly for those who needed extra assistance.
I enjoyed my time with the FRG because I got to give back to the military community after all the support and guidance they gave me through my years as an army kid.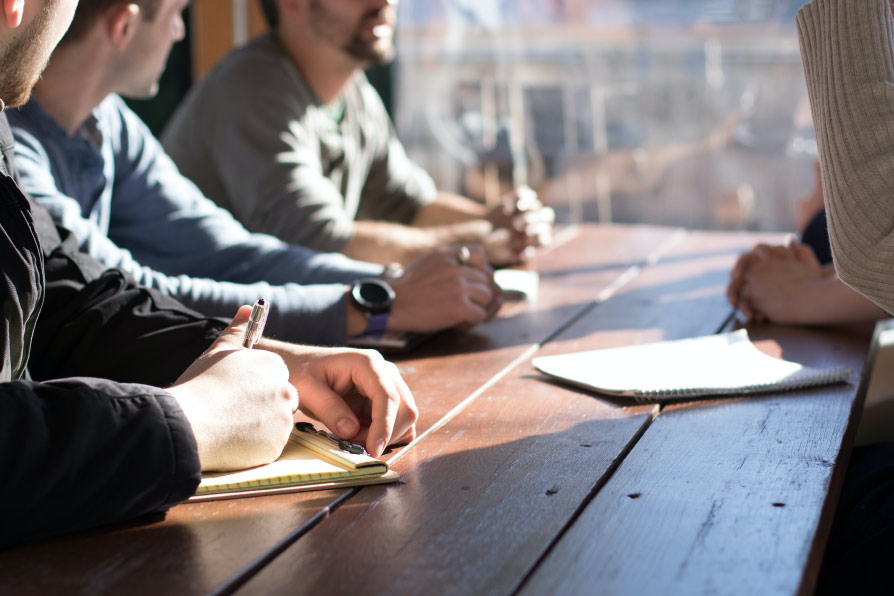 From my volunteer experiences, I realized that I love helping people. I love providing people with support and care in any way, shape, or form. As I realized my passion for helping people, I developed an ambition and a commitment to continue to do so.
I remember someone telling me that social work would be a good career path for me, but I never considered it until I started to think more about my future. I began doing research, and found that social workers provide valuable services to enhance the quality of life of the people they interact with.
I learned that social workers are dedicated professionals who could make a positive difference in the world, and that was something that I wanted to do. Since I had a degree in psychology, I was concerned my career opportunities in social work would be limited.
If I wanted to advance my career, I needed to further my education, and that meant it was time to go to graduate school.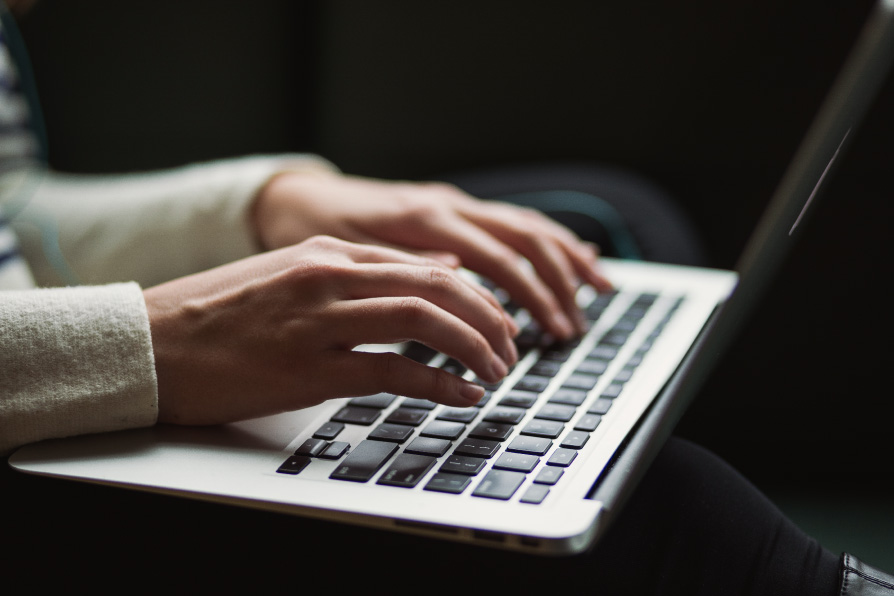 I wanted to find a program that would allow me to continue working full-time while pursuing my degree. I decided that an MSW online graduate program would be the most appropriate because it would give me the flexibility I needed to work towards my goal and further my education.
When I researched online MSW programs, I noticed Florida State University offered an online MSW program and became interested. A few years back, I toured FSU with my sister, so I knew a bit about the university, but I wanted to know more to see if it was a good fit for me.
At first glance, FSU's program met the expectations I had for an online program. I could work full-time and be in school part-time to pursue my degree. Since I only had to take two classes at a time, I knew I could manage the commitment.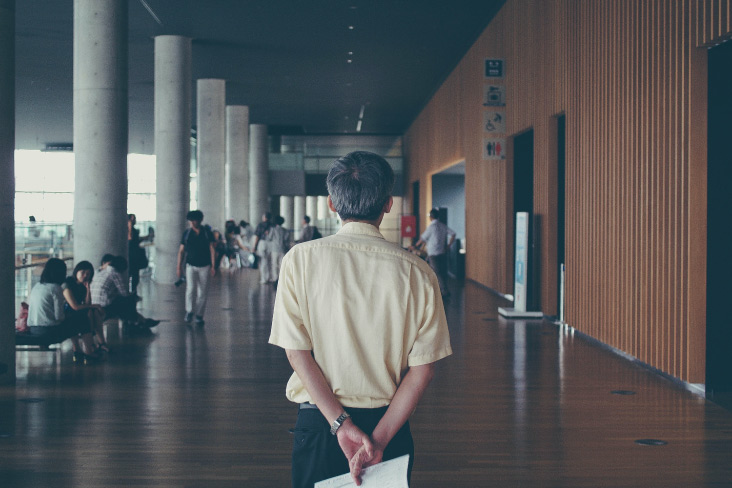 Even though the program was online, I loved that there were opportunities during my three years in the program to visit campus to meet my professors and fellow online students. During these intensive weekends, I connected with many of my peers who helped me throughout this program.
Even today, I still connect with many of them who offered me guidance and support as we embark on our next adventure as MSW graduates! FSU's online MSW program far exceeded my expectations for an online graduate program, and I am so thankful for the acceptance into the program!
Before I applied for the program, I had a phone session with an admissions representative to learn more about the program, learn about requirements, and to get answers to any additional questions I had. After this conversation I knew FSU was where I wanted to pursue my MSW, so I began the admissions process.
To apply, I needed to have a Baccalaureate degree from an accredited university as well as a 3.0 GPA. Thankfully for FSU's program I didn't need a social work degree, my B.A. in psychology was sufficient.
I also needed to complete an application, pay an application fee, submit an updated resume, complete a personal statement, have four letters of recommendation (two professional or personal and two academic), and lastly, submit my GRE scores.
For my GRE scores, there was no score requirement. Instead, they just wanted to see that I took the GRE.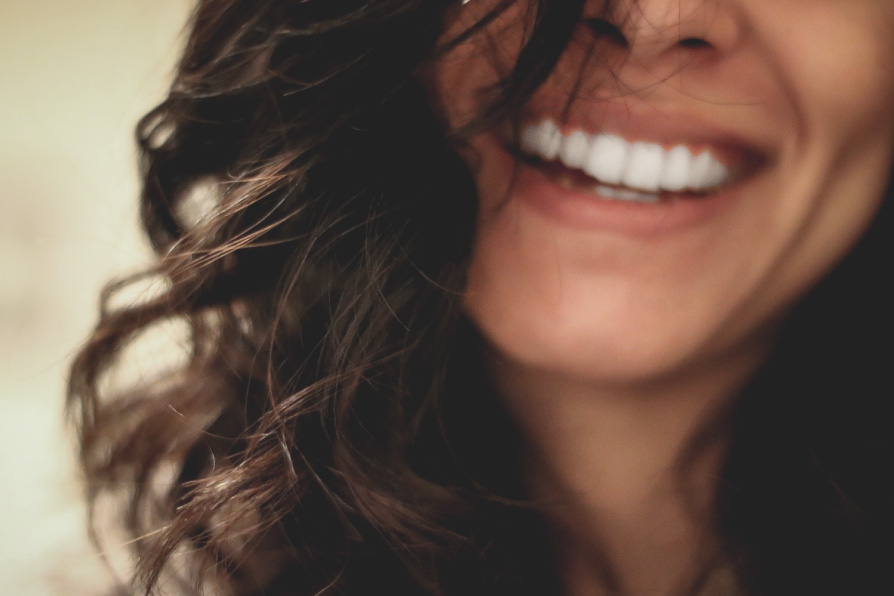 Over a few weeks, I worked hard to complete the application and all the additional requirements. Thankfully, my enrollment advisor, Delma Okoye, was phenomenal. Anytime I had a question or concern, I could reach out to Delma by email or phone and she would quickly get back to me.
Up to the point that I submitted my application, Delma was there to offer assistance and support. I appreciated having an enrollment advisor who demonstrated to me that she was as invested in my future education as I was! Without her guidance and support, I may not have been so motivated to complete my application.
Ultimately, I chose Florida State University because of the flexibility I had to fit school into my lifestyle, the rigour of the program, and their devotion to helping students, like myself, to achieve their goals.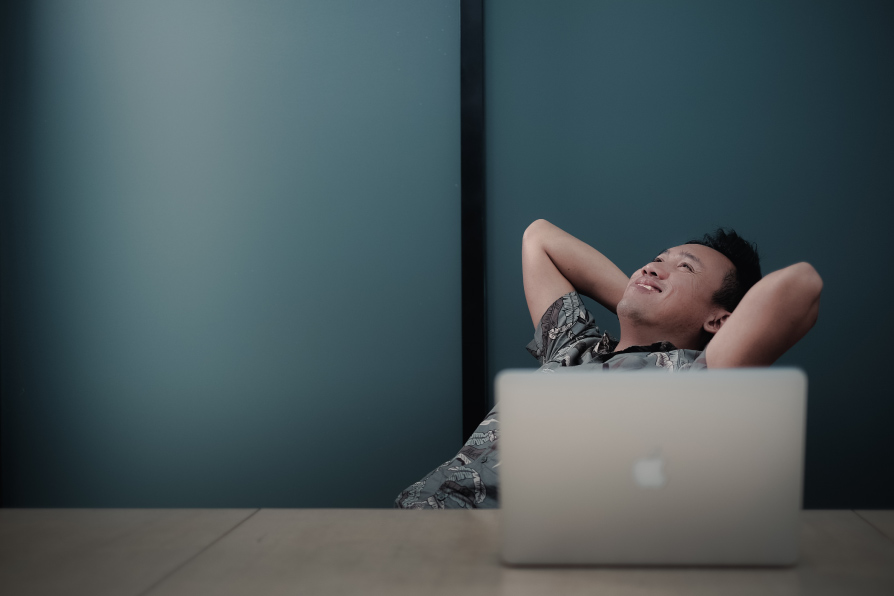 This experience has been one of the best ones of my life, and I have FSU to thank for my MSW. Even though I am a Tar Heel born and bred, I love being a Seminole now and having the opportunity to be part of another incredible university!
I'm excited to become a licensed clinical social worker and to the many doors that my MSW will open! My dream is to work for Veteran Affairs, and with my current VA internship, I hope this dream can become a reality. If it weren't for this program and all the support from my professors and advisors, I wouldn't be where I am today!
For anyone considering an MSW and wondering if FSU is for you, trust me when I say, you won't regret joining the online MSW program. There is so much to gain from this experience, so what are you waiting for? Apply and become part of the #FSUCSW family! I am excited for your journey and this next significant chapter of your life!
Take a look at FSU online's top Master of Social Work blogs below: