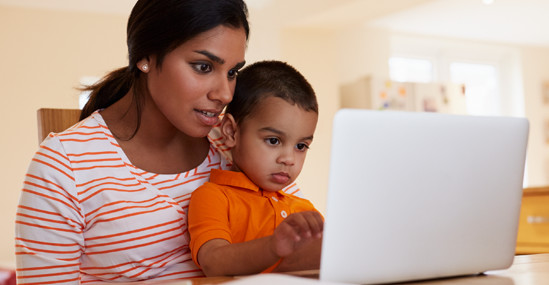 If you are ready to start your application, you can begin by filling out this form. Here's how it works!
Next Steps
First, fill out the form on this page so we know you are interested in starting your application
Once you fill out this information, our site will take you to the online application portal
There, you will either create an FSUID or login using your FSUID and password
Creating your FSUID
You will receive it in less than 24 hours so you can start your online application steps
Remember to write down your username and password so you don't forget!
Tips for your application process
Once you have your FSUID, you can apply, pay the application fee, and monitor your application through the portal
You don't have to complete your application all at one time, there are pages that will allow you to save and come back later
At any time if you need help, just call us at 888-368-0834 and your Online Recruitment Advisor can assist you
Complete the form below to receive your program brochure.