Best Public Universities: FSU Enters the Top 20
With all the metrics by which postsecondary institutions are evaluated, it can be easy to become lost among the data. In an ongoing effort to rise to the top of this vast educational pool, Florida State University is proud to share having joined the ranks of U.S. News & World Report's Top 20 list of best public universities for 2020. 
This article explores what being among the best public universities means for Florida State and its enduring commitment to offer a superb education, particularly for its online Master of Social Work (MSW) students.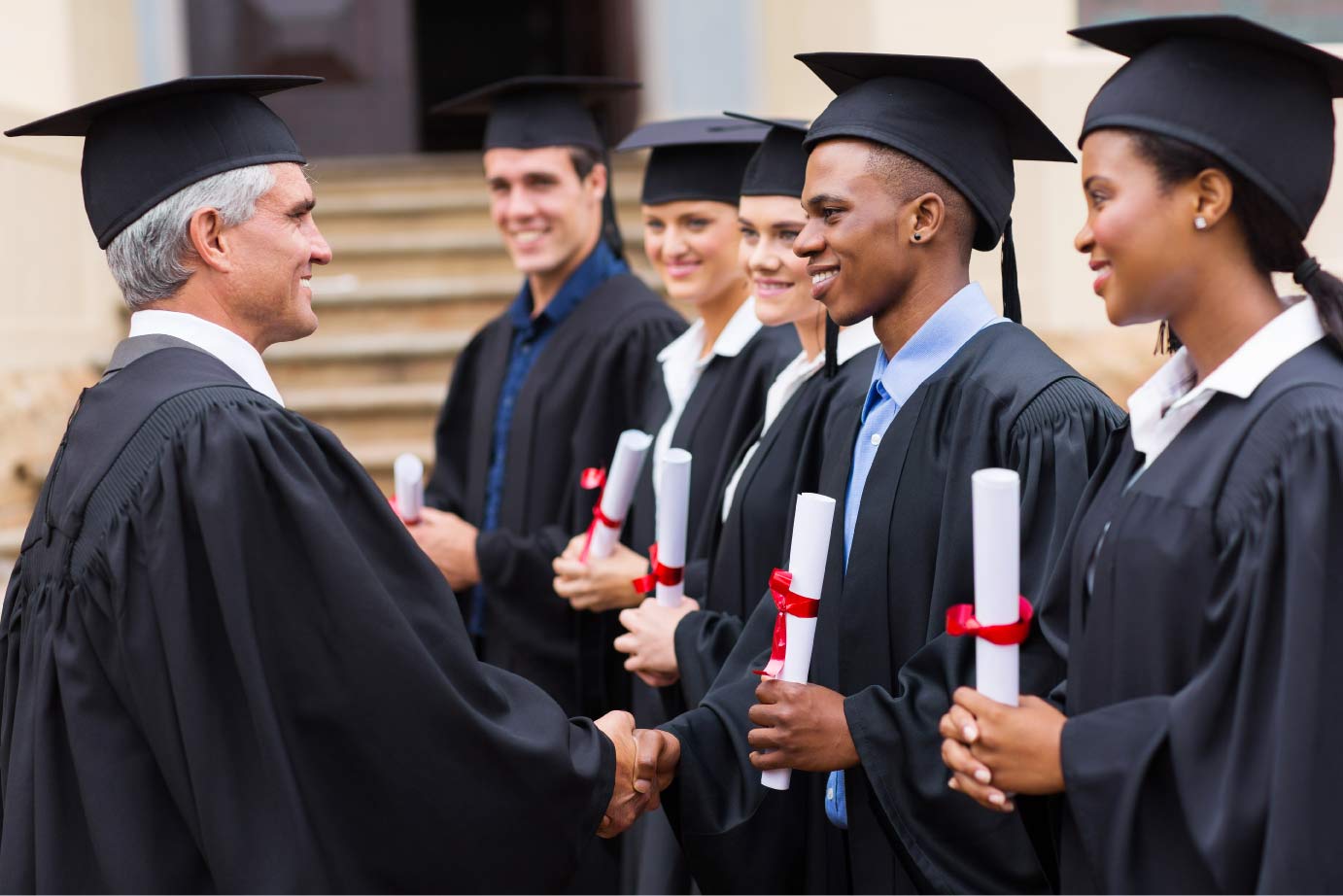 U.S. News Ranking: Best Public Universities Parameters
Providing one of the country's most well-respected rankings for post-secondary education, U.S. News & World Report assesses various undergraduate and graduate programs across numerous important parameters. 
As part of their vetting process, the team from U.S. News & World Report considered factors such as:
Application requirements
Average entrant GPAs and test scores (if required)
Faculty-student ratios
Tuition rates
Graduation rates 
They then aim to equalize these results as much as possible across programs such that the ranking that emerges is as objective a list as possible.
 
When the team from U.S. News & World Report assessed all of these factors for their 2020 rankings, Florida State emerged as the 18th among the best public universities.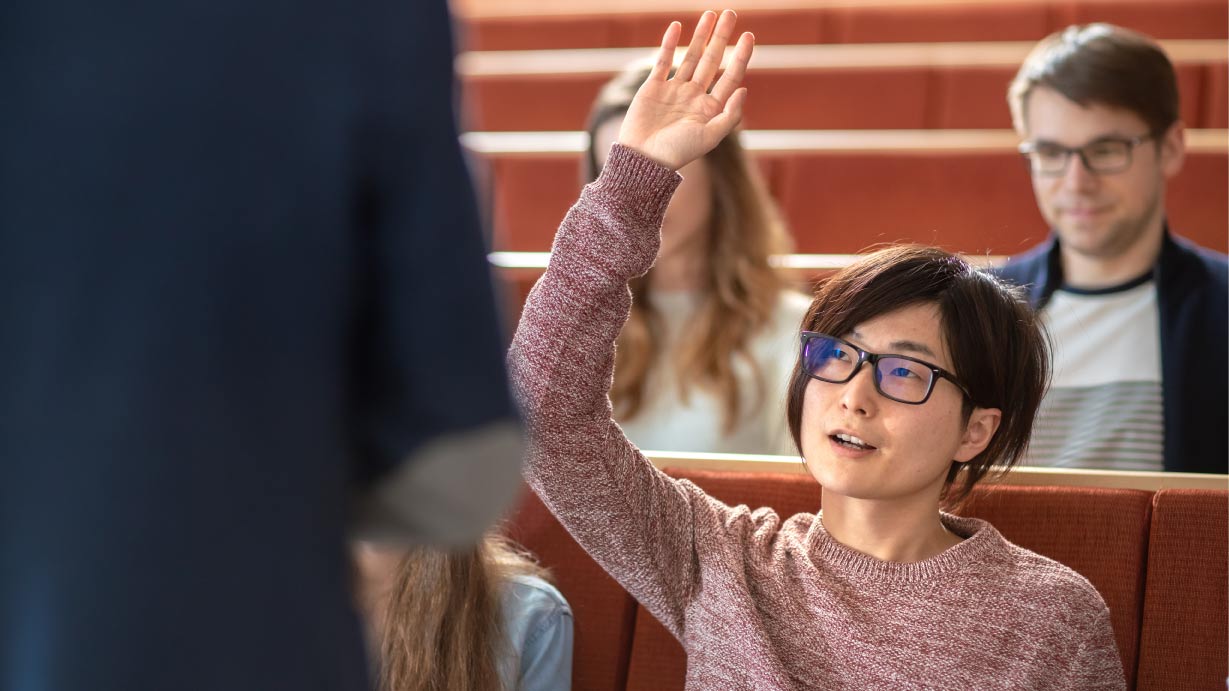 Best Public Universities: What It Means to Be Among the Top Twenty
Earning a place in this prestigious list of best public universities is an honor for Florida State, as it recognizes the strengths of the programs that the school offers. At the same time, it is an accolade that reflects Florida State's dedication to continuous improvement and development of its programs.
Recent years have seen Florida State move up the ranks of U.S. News & World Report's well-respected list:
2016: Florida State came in as No. 43 among public universities
2017: Florida State moved up five spots to No. 38
2018: Florida State rose in the ranks to become No. 33
2019: Florida State landed at No. 26 on the list
This means that in a matter of only a few years, Florida State ascended the U.S. News & World Report ranking by 25 spots. The rise in rank, though, from 2019 to 2020 is particularly significant as it reflects Florida State University's biggest leap yet as a top public university.
This meteoric rise is thanks to the careful scrutiny by U.S. News & World Report of the strengths of Florida State University's programs, but it is also indicative of the consistent hard work of the entire time of Florida State. 
University President John Thrasher shared this sentiment on the news of Florida State's Top Twenty achievement: "the credit goes to so many people – our faculty, our staff, and certainly, our great students. I couldn't be prouder."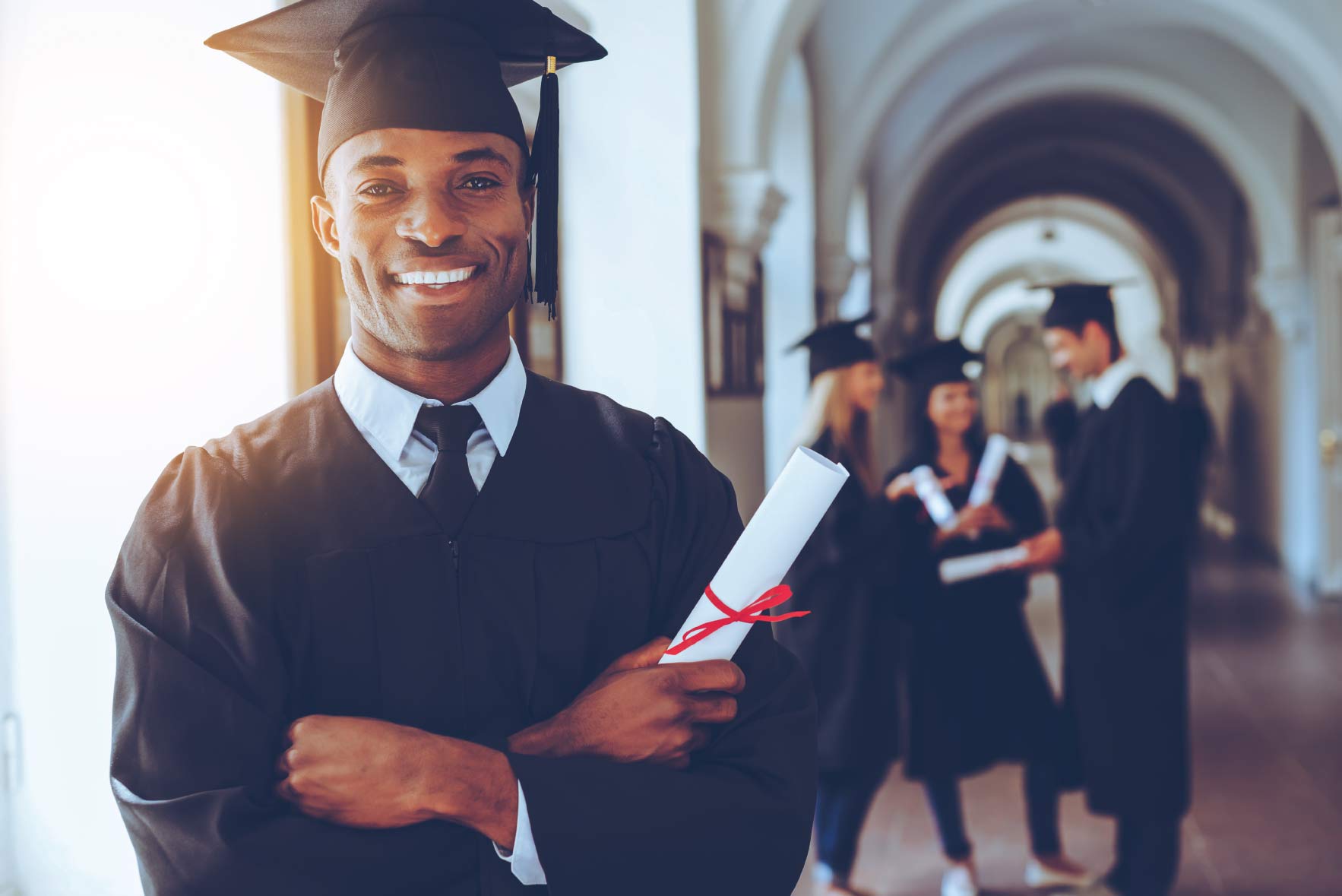 The Student Advantage
Achieving a ranking among the best public universities also showcases to prospective students the incredible potential Florida State can offer them. Across its many academic divisions, Florida State pairs strong curricula along with talented faculty teams and a well-developed support network for students that can help them thrive and excel. 
For example, a team of committed admissions representatives is in place to help prospective students through the application and placement process. At the same time, faculty and student success coaches can encourage enrolled students to set goals and overcome hurdles in their path toward their degree. 
In short, Florida State works to take every opportunity to ensure students interested or enrolled in their programs are given every chance to succeed in following their dreams.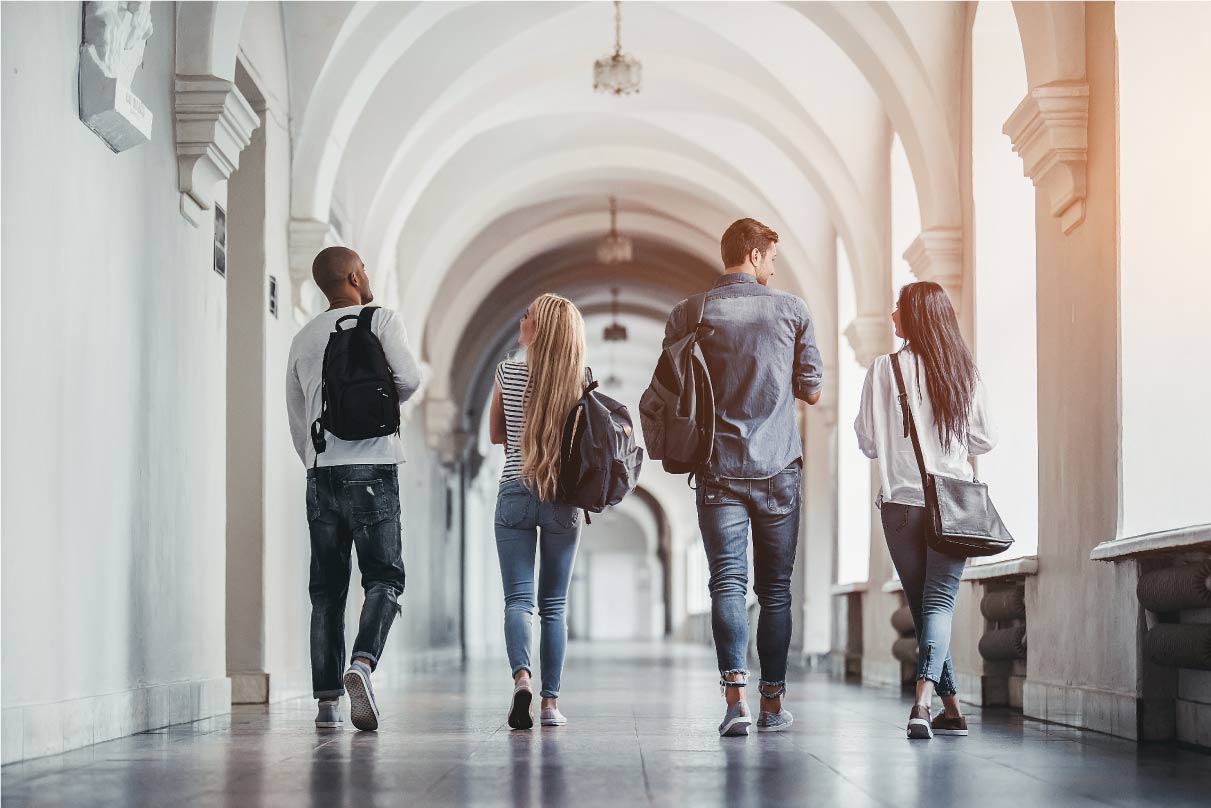 The Merits of FSU's Online MSW Program
The academic preparation Florida State offers, particularly in its online MSW program, positions students to be leaders and innovators in their field. Along with this academic rigor comes the additional accolade of accreditation.
Florida State was the first online MSW degree program in the country accredited by the Council on Social Work Education (CSWE).
Accreditation by the CSWE is essential as it is a requirement for those who wish to become licensed in the field of social work following their graduate work. The fact that Florida State led the nation in establishing a CSWE-accredited program speaks to the College of Social Work – and the wider school's – desire to be at the forefront of educational requirements and professional standards.
Beyond these benefits of accreditation, Florida State's online MSW program offers an array of advantages. In the video below, student Lucia Rojas tells us why she chose FSU's online MSW program.
The GRE Requirement and Available Waiver
One of the hurdles students considering advancing their career through graduate education must overcome is affording and preparing for the Graduate Records Exam (GRE).
For many years, this exam was a requirement to apply for MSW degree programs. In a historic move to break down some of these barriers to graduate education, and to increase access to a superior online MSW education, Florida State's College of Social Work no longer requires GRE scores from online MSW degree applicants if they:
Have five or more years of professional experience in the social work field
Already accomplished a graduate-level degree with a cumulative GPA of 3.0 or better
Graduated from an undergraduate degree program with a cumulative GPA over 3.5
Are about to complete a baccalaureate degree with Florida State University and have a GPA of 3.25 or higher
This new policy, introduced in early 2019, has helped streamline the admissions process and makes taking the next steps towards pursuing an online MSW degree easier.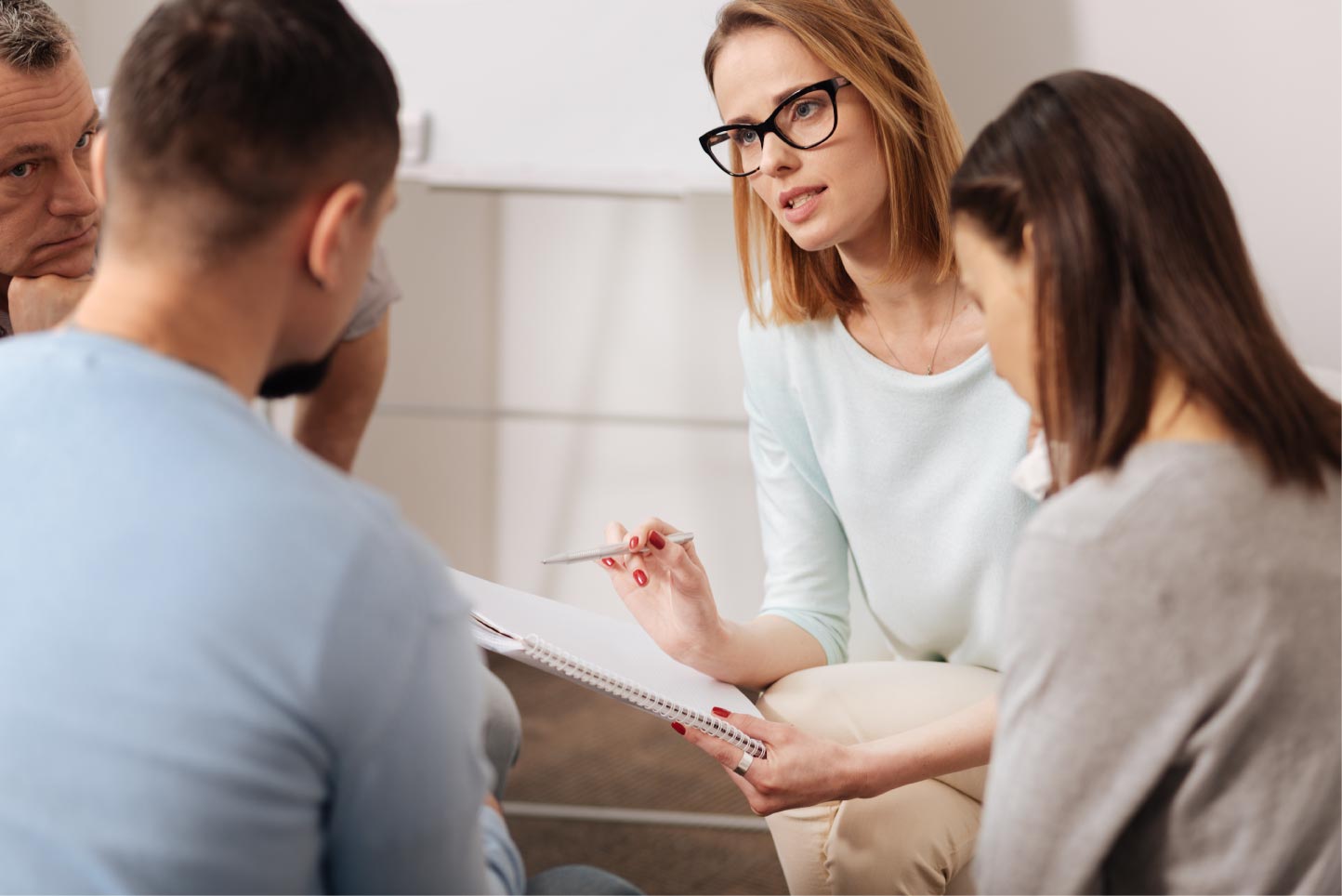 Field Placement Assistance
A crucial component of an MSW degree is on-the-job experience gained through internships that coincide with study. Often, though, these placements can be a challenge to secure because they require networking connections within the professional social work field.
Students who enroll in Florida State's online MSW program, however, have access to a field placement coordinator who can help find the right site for each student's field work experience. This can often take some of the stress out of the process so students can maintain their focus on their academic and professional development.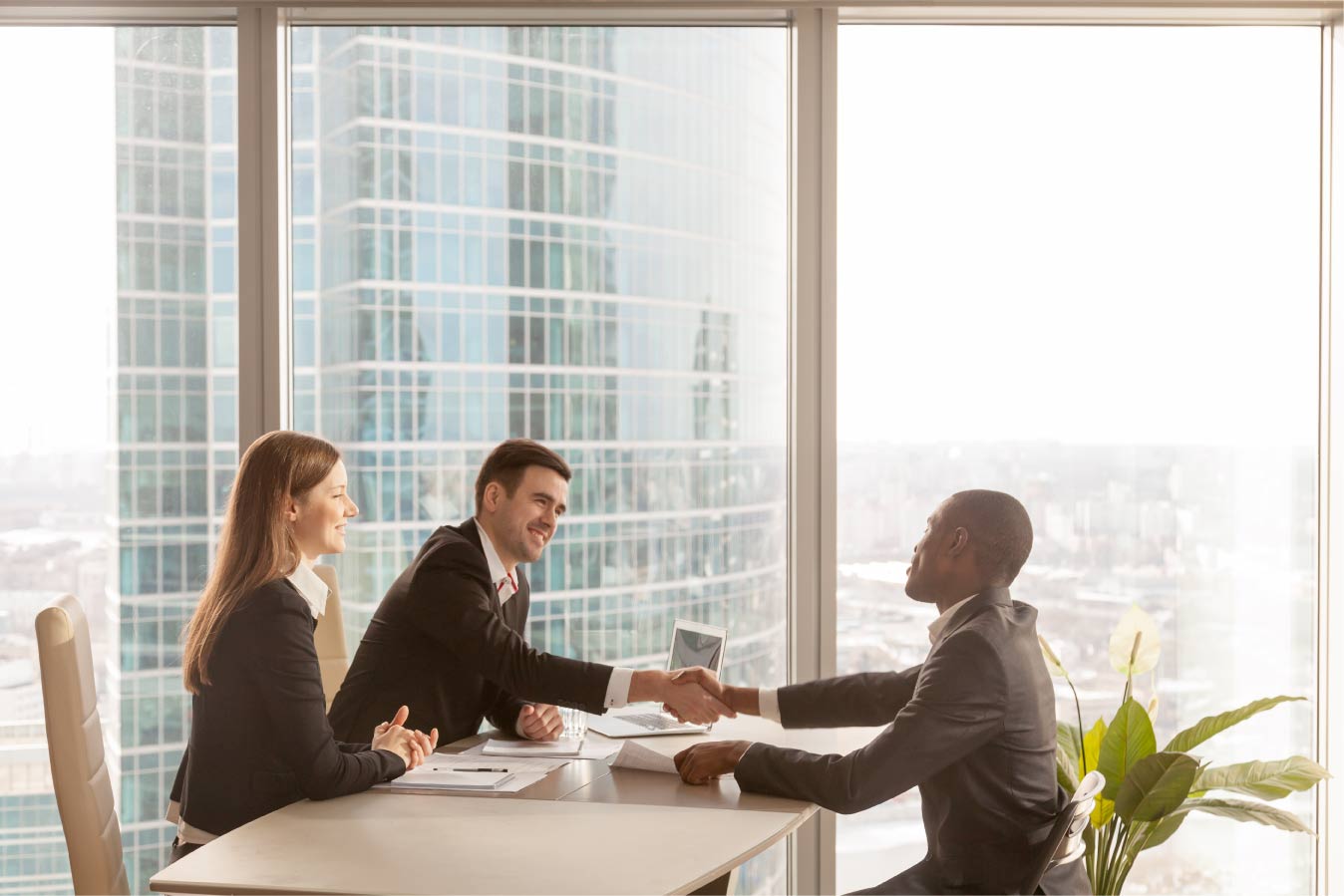 Career Services Support
With graduation from an online MSW program approaching, many students can worry about how they will transition into a new professional role that uses their newly developed skills.
Florida State has their online MSW students covered in this regard. The FSU Career Center offers a comprehensive career services department to help students at any phase of the job search process. Students can visit in their preliminary stages to have their CVs or cover letters critiqued; others who have advanced to late-round interviews can register for mock interview preparation sessions.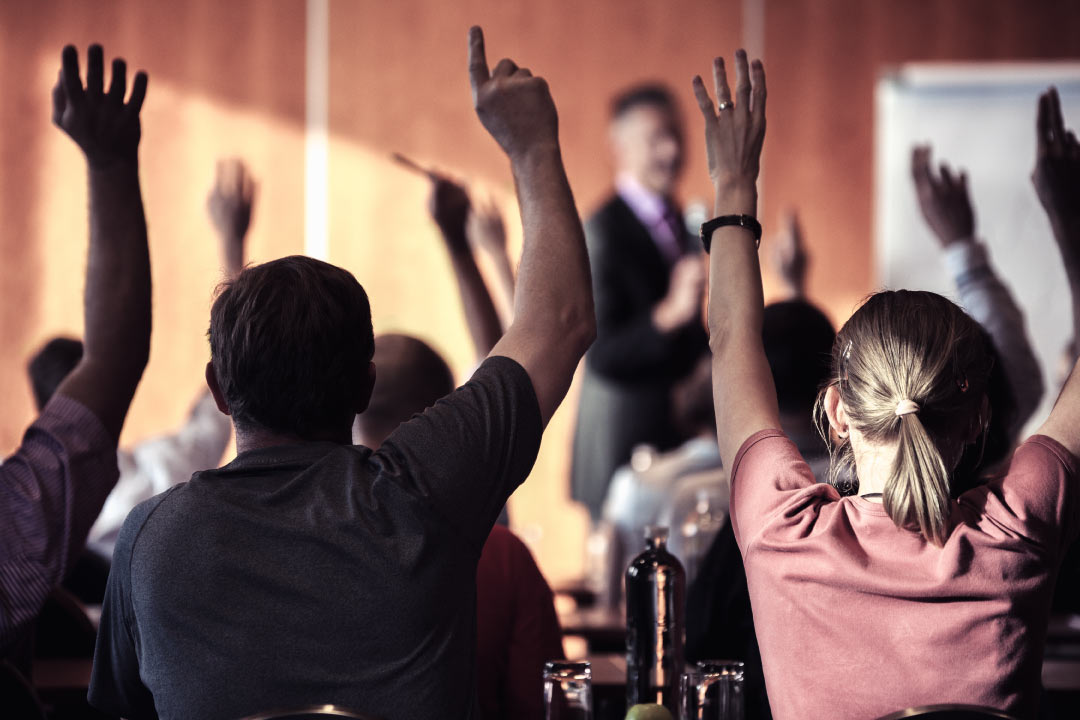 Take Your MSW Experience to the Top
When deciding between graduate programs, many students want to ensure they are selecting a program that is well-respected and that can offer the necessary resources for the optimum professional preparation. Florida State's online MSW degree meets both of these expectations, a testament to this exciting new ranking as one of the best public universities in the country.
For the Florida State University team, being a top public university is not just about the rankings; rather, it is about being a space in which students can excel academically, personally, and professionally. 
Florida State's CSWE-accredited online MSW program is student-focused and designed to dovetail seamlessly with the lifestyle of working professionals in the field of social work. Its part-time and flexible format means students can work around their own schedules. At the same time, there is still space in the curricular path for two field placements and more than 60 credit hours, meaning that the flexibility of the program does not come at the cost of academic rigor.  
Florida State is incredibly proud to be named among the top twenty best public universities in U.S. News & World Report's 2020 rankings, and it has been an amazing journey over the past several years as the Florida State University ranking has moved so quickly up these ranks. Join us as we continue to aim higher and enjoy the amazing aspects of our online MSW degree program.
Read More of FSU Online's Top Blog Posts:
1. What is Compassion Fatigue?
2. Nip It in the Bud: Signs of Social Work Burnout and Tips for Self-Care
3. 5 Must-Read Books for Aspiring Social Workers
4. How Florida Social Work Licensure Compares to Other States
5. Social Workers Help Families Move Forward After Divorce
Sources:
Robert Morse, Eric Brooks, and Matt Mason, "How U.S. News Calculated the 2020 Best Colleges Rankings." U.S. News and World Report, 8 September 2019. https://www.usnews.com/education/best-colleges/articles/how-us-news-calculated-the-rankings
Amy Farnum Patronis. "Florida State University joins nation's Top 20." Florida State University News. 9 September 2019. https://news.fsu.edu/news/university-news/2019/09/09/florida-state-university-joins-nations-top-20/